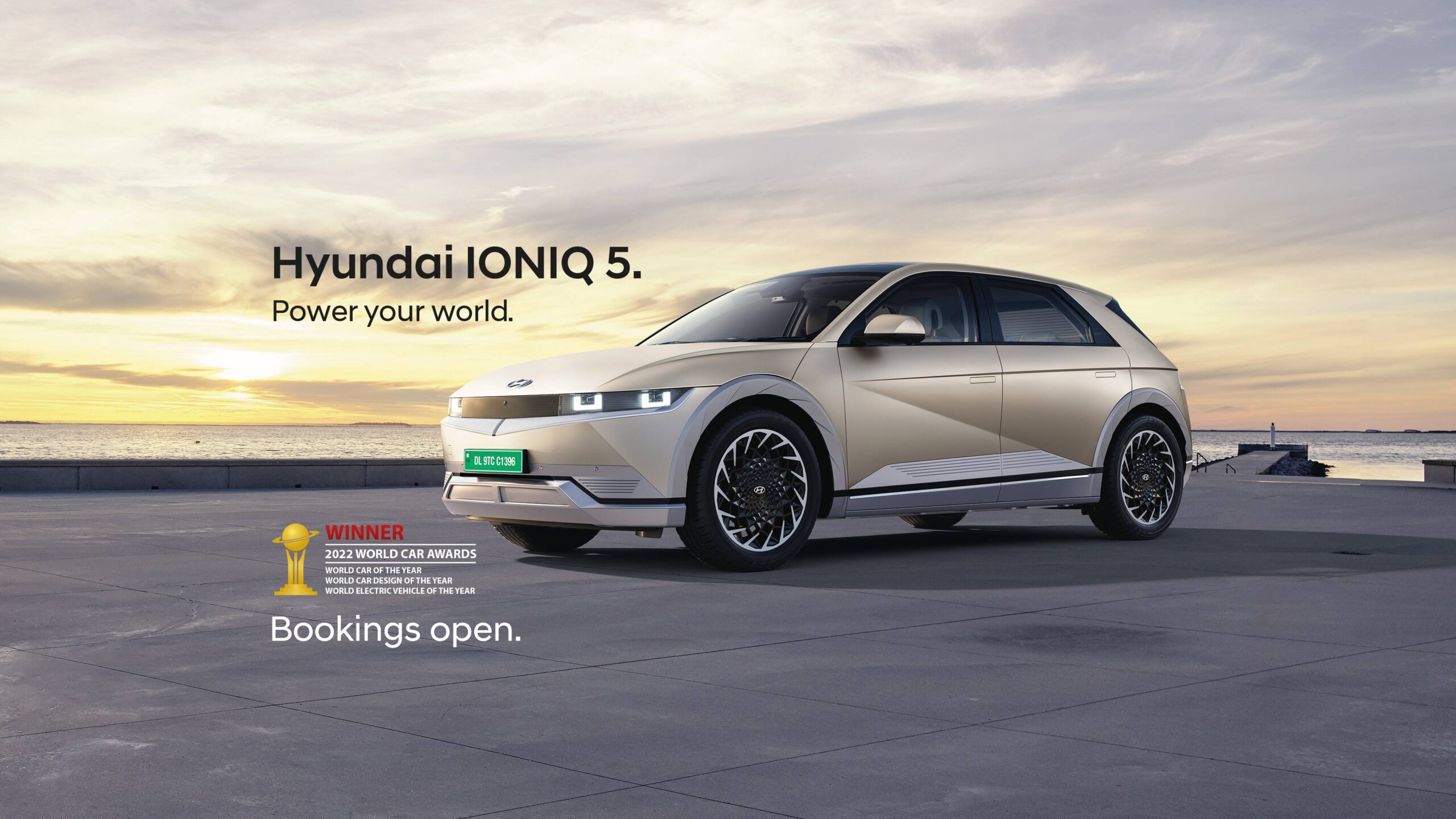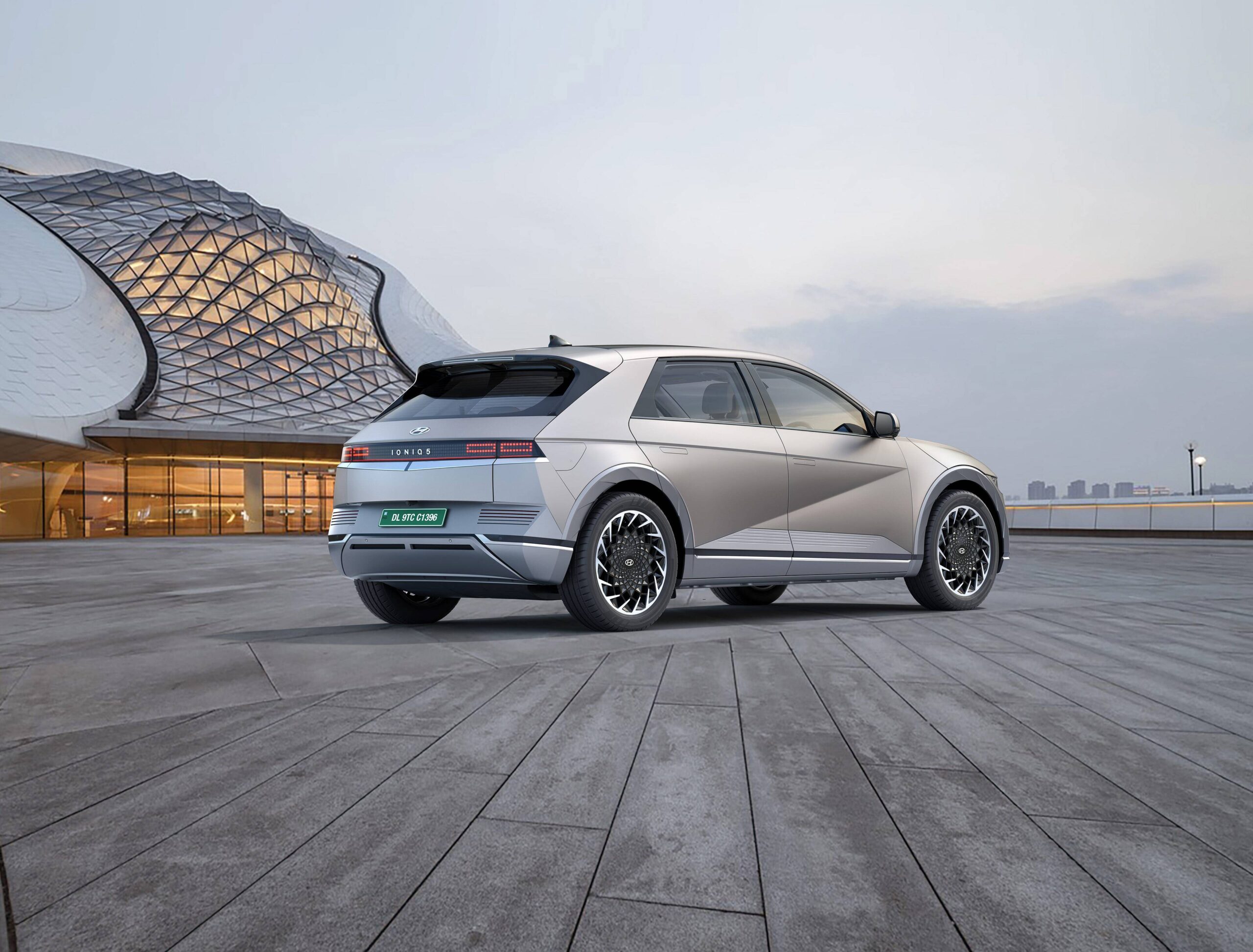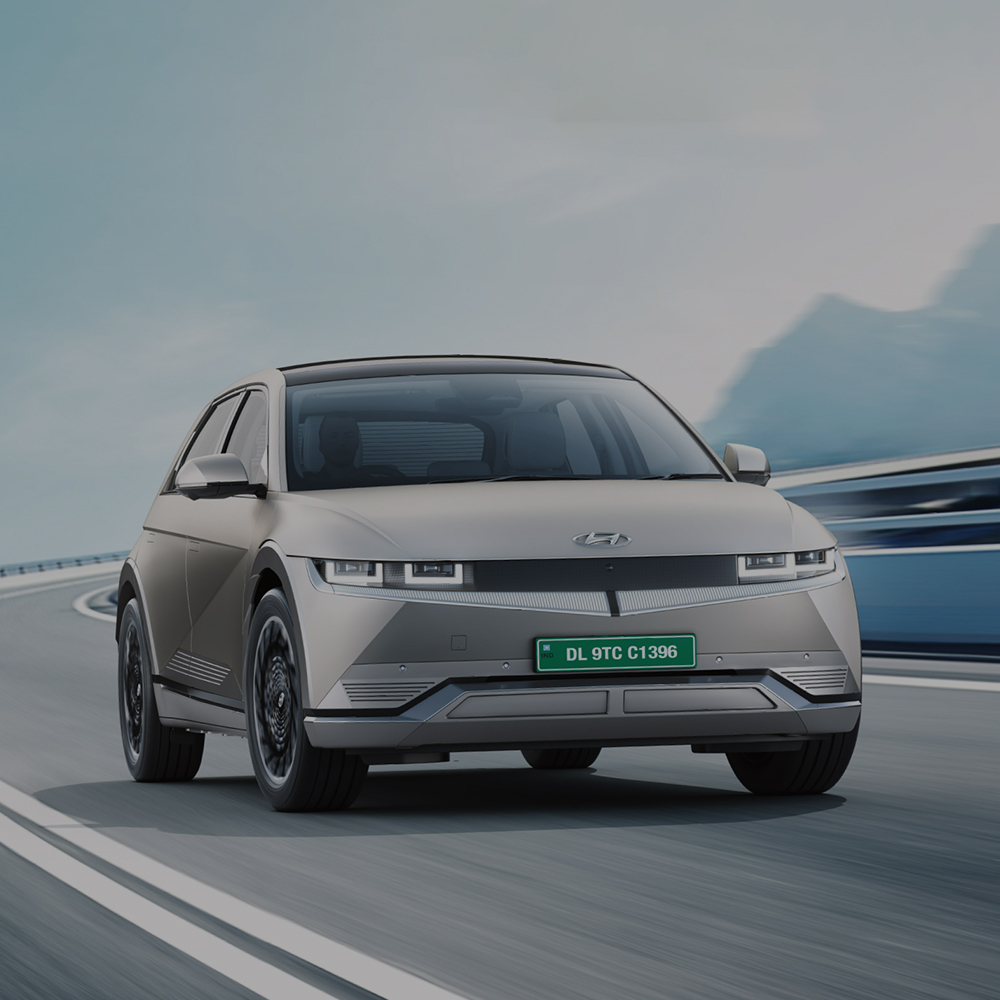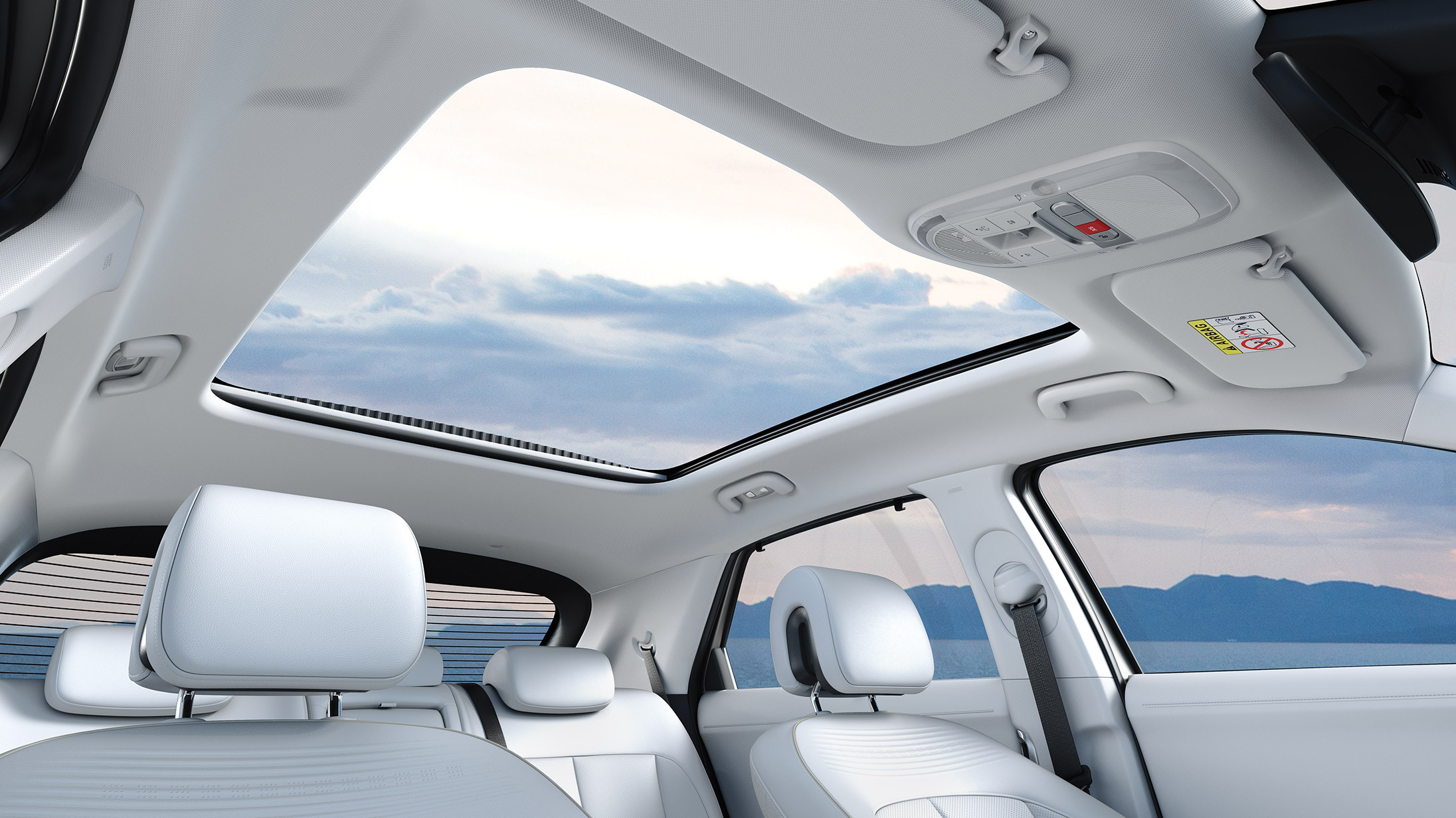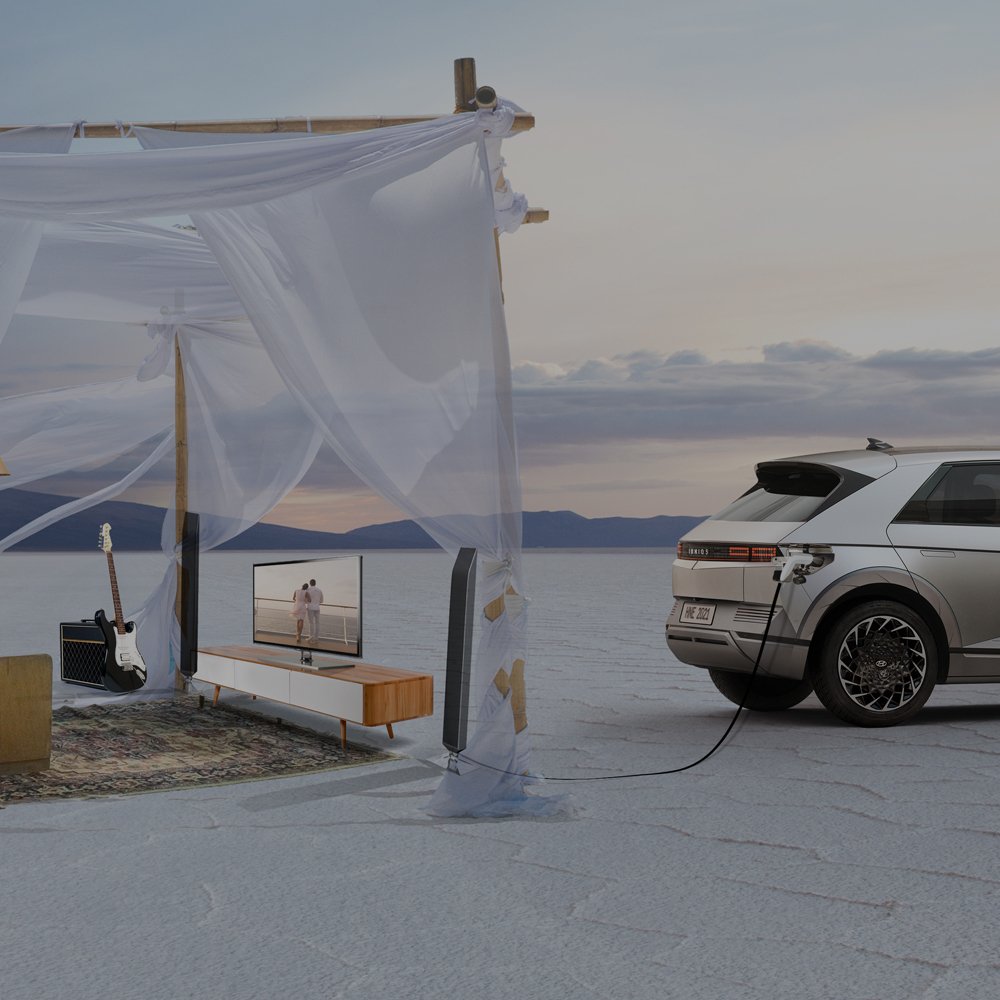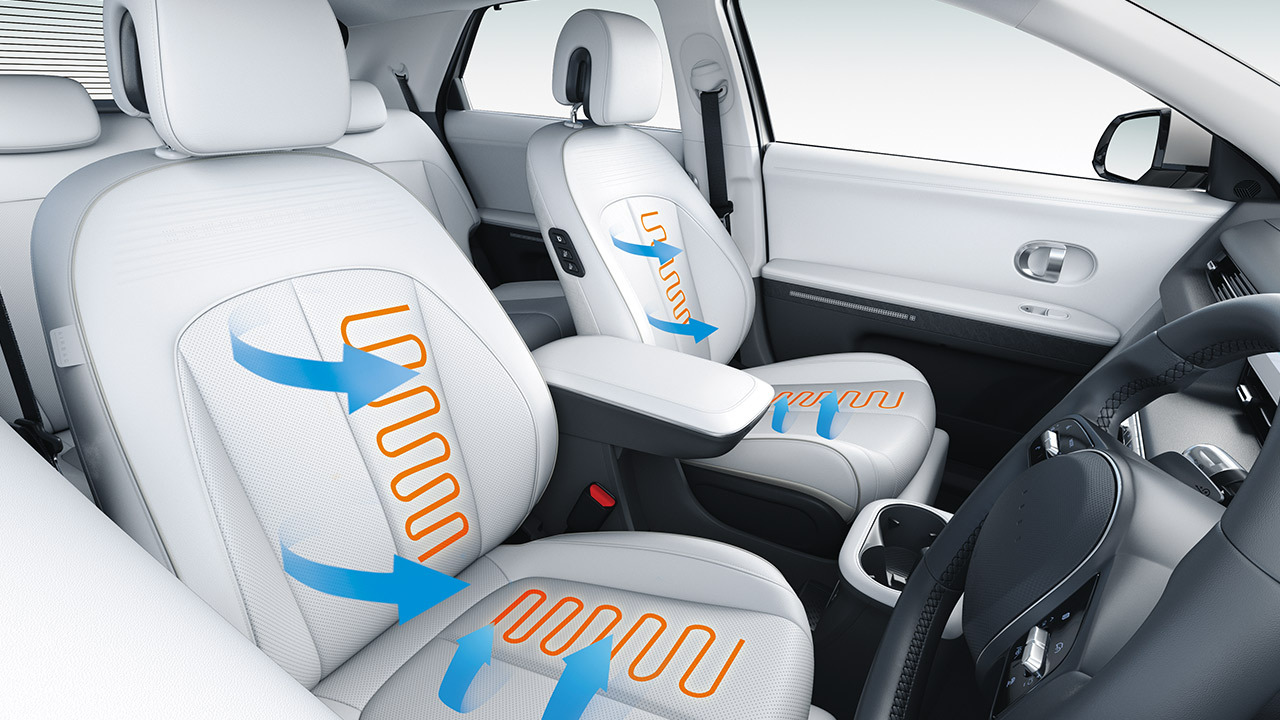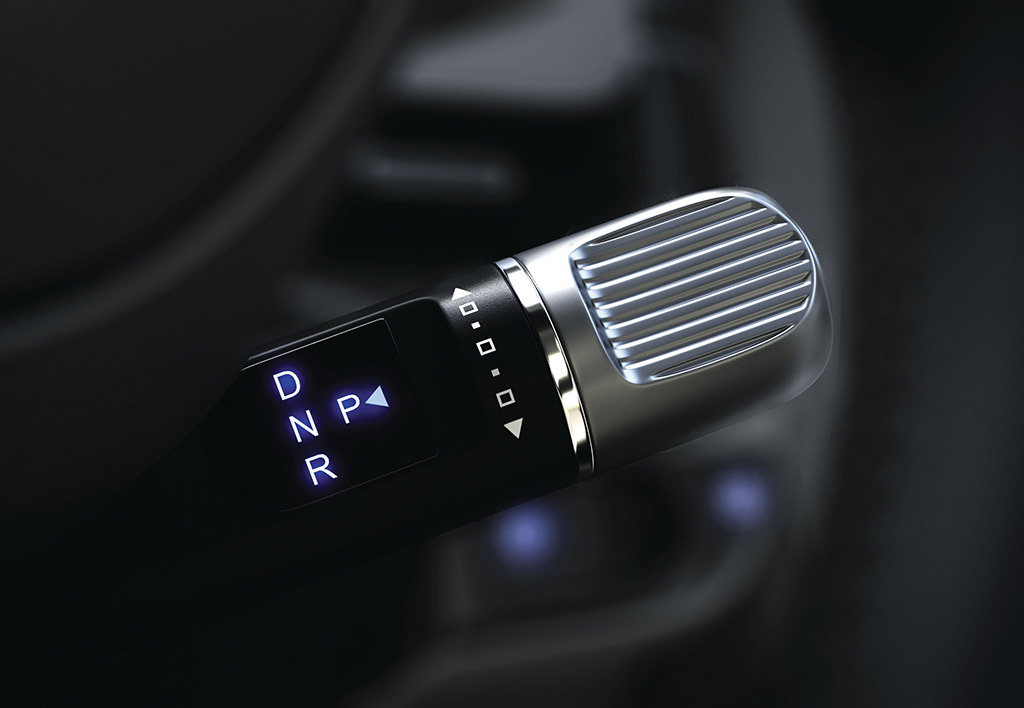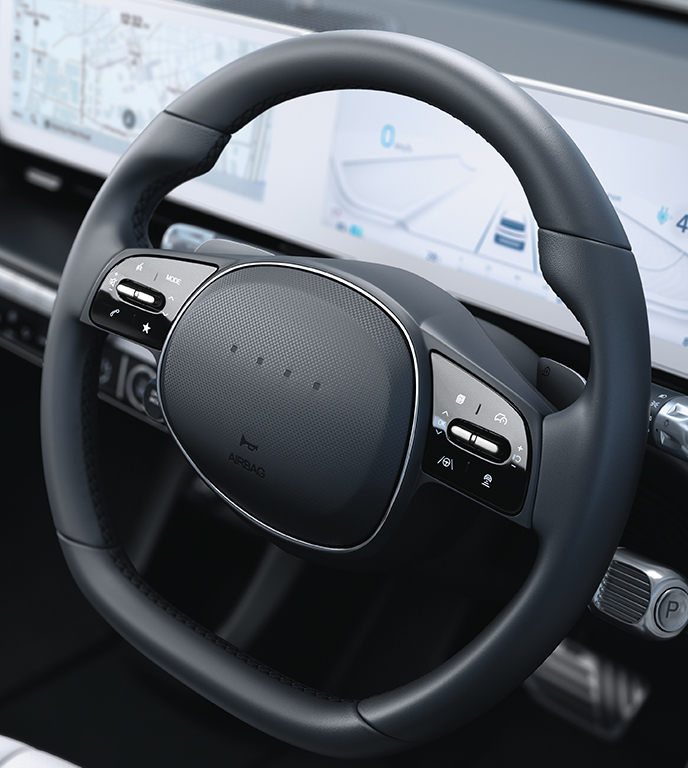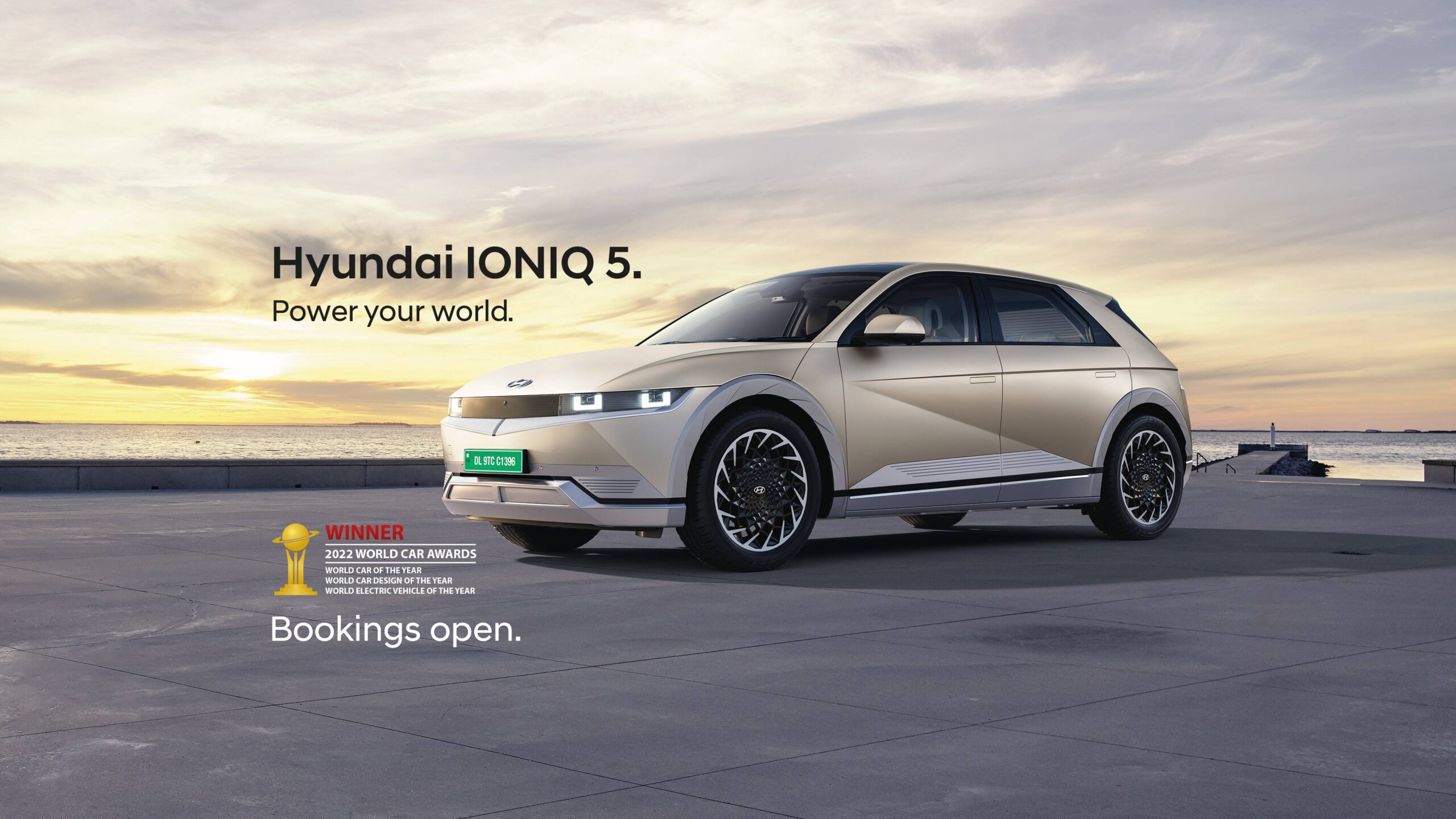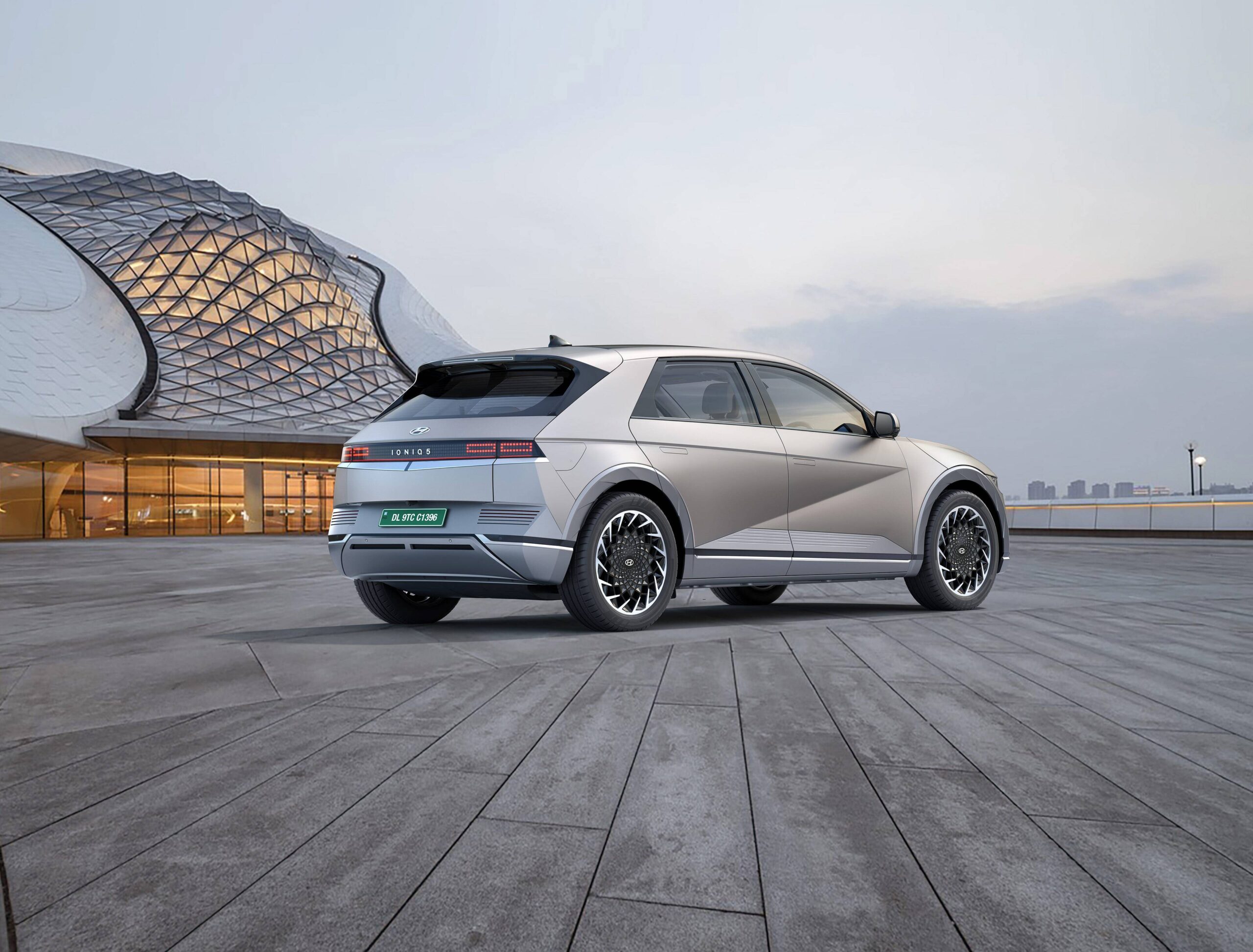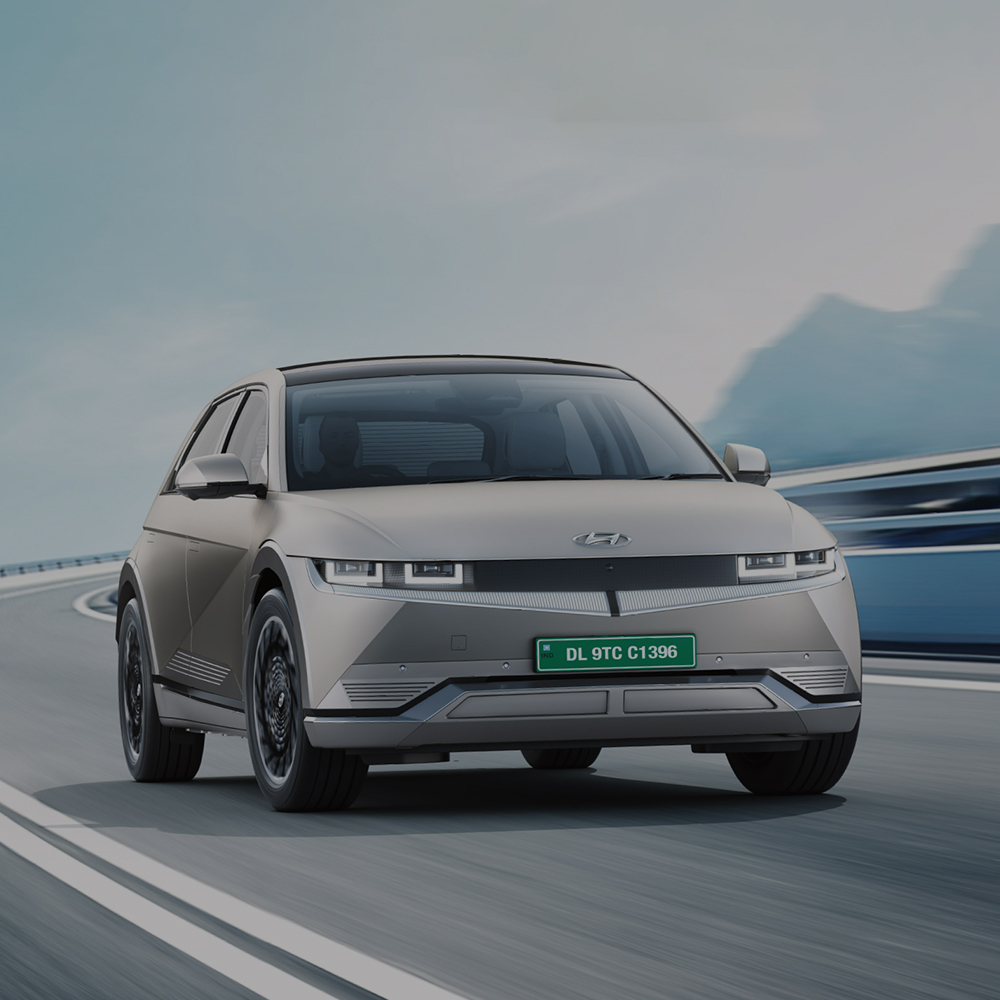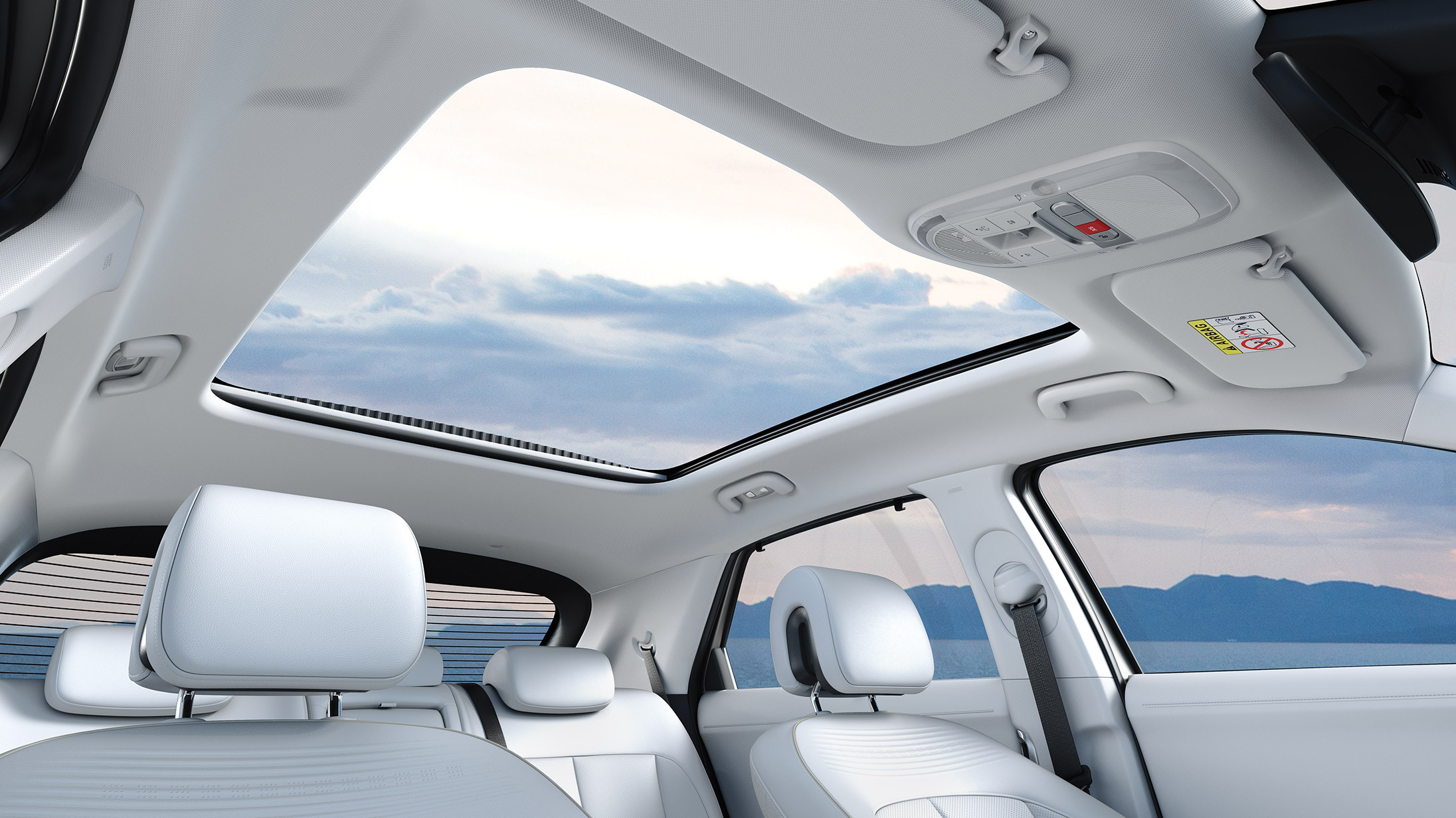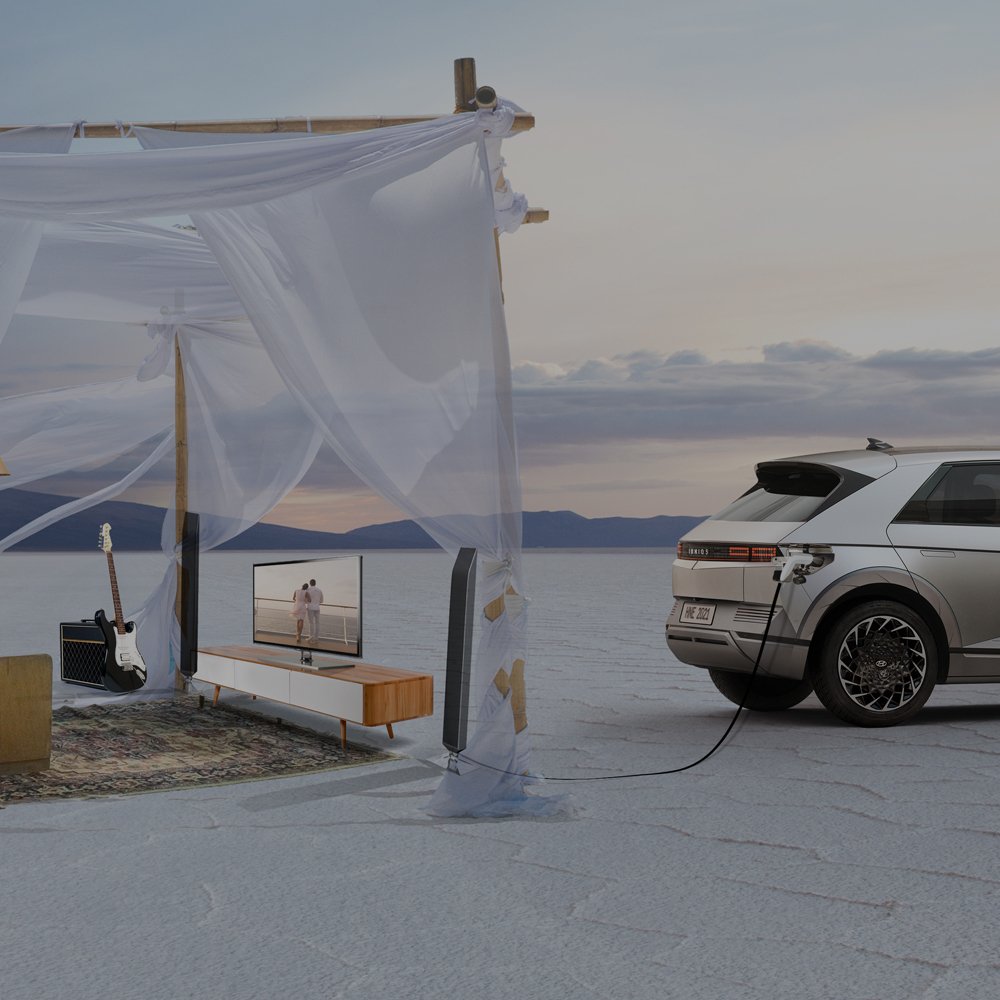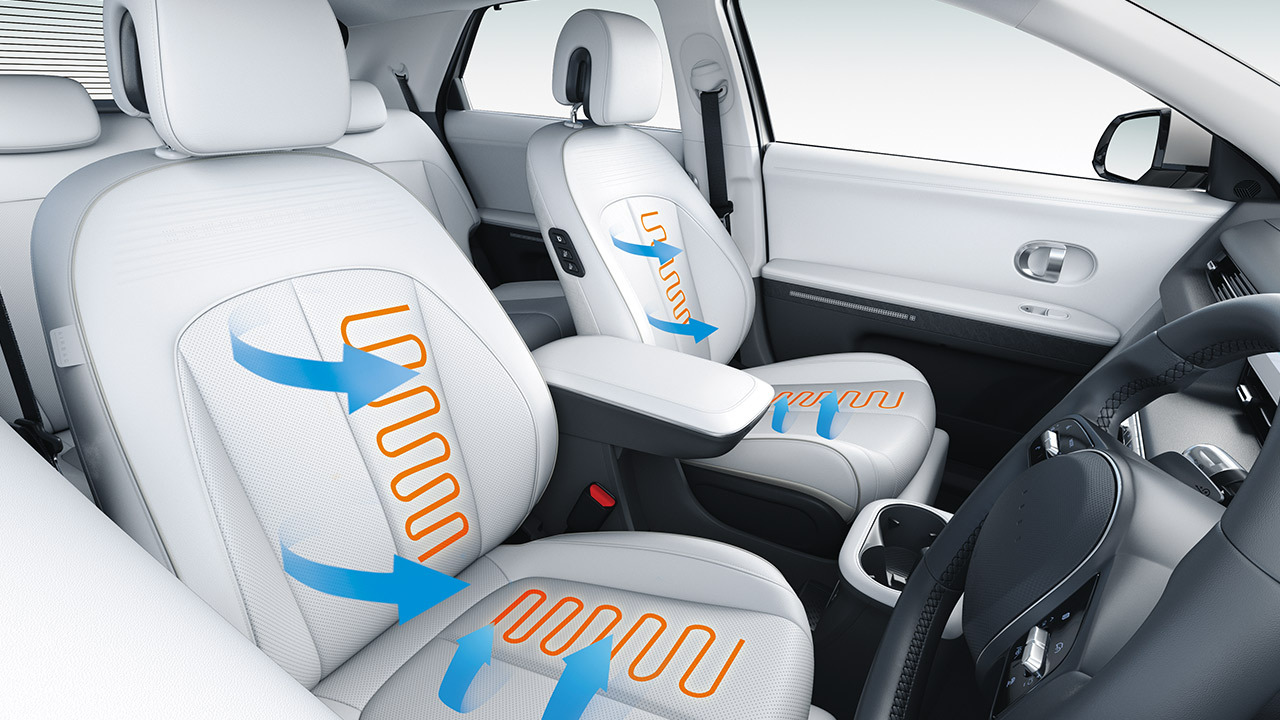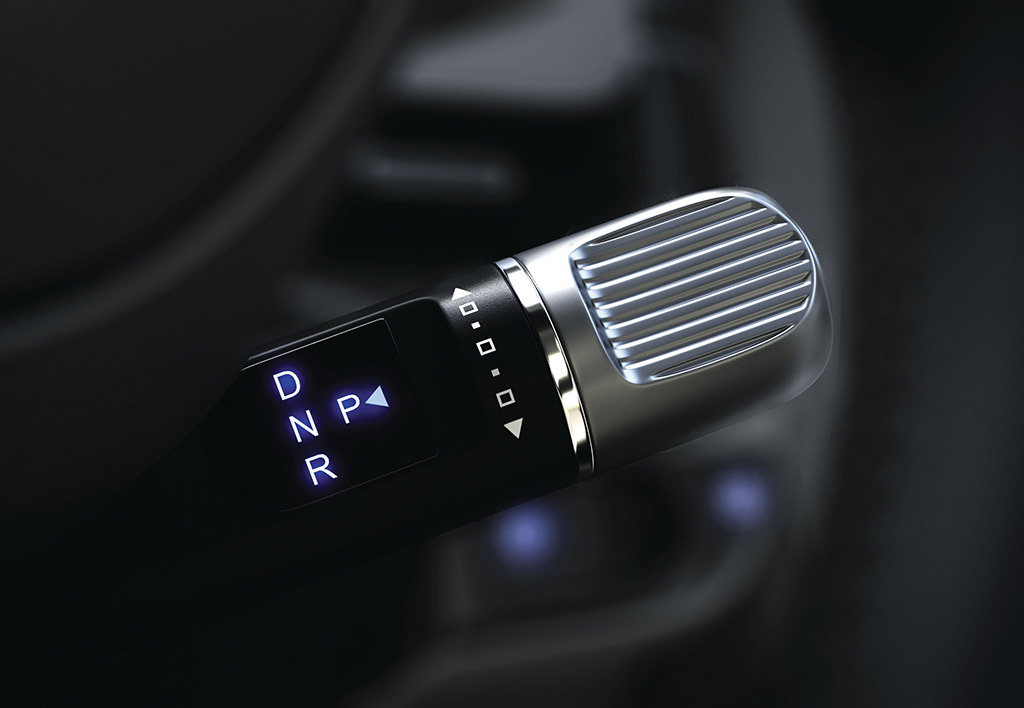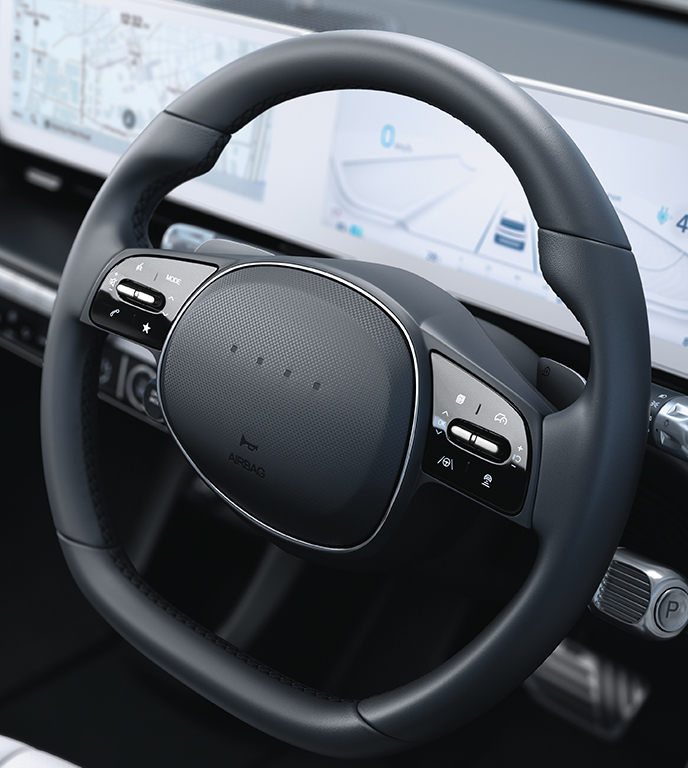 Winner of the 2022 World Car Awards
The IONIQ 5 was triple-crowned in 2022 World Car Awards, as World Car of the Year, World Electric Vehicle of the Year, and World Car Design of the Year, changing the world's view on electric vehicles.
Under the aegis of Beyond Mobility, Hyundai IONIQ 5 will set a new benchmark that redefines electric mobility lifestyle in India with synergies of intelligent technology and innovative sustainability.
Dedicated battery electric vehicle platform
Hyundai IONIQ 5 is built on Hyundai's new Electric-Global Modular Platform (E-GMP). This dedicated battery electric vehicle platform enables faster charging, increased driving range, more interior space and better handling.
Modularity to Enable Development Flexibility
The advanced architecture of E-GMP and its modular systems will enable the flexible development of multiple vehicles that cater to diverse customer needs. Further, with the modularity of this platform, multiple high-range battery options can be configured by adding or removing standard battery modules.
E-GMP has been designed to deliver enhanced driving dynamics with improved cornering performance and driving stability at high speeds that is achieved through optimal weight distribution between front and rear.
With the use of a 5-link rear suspension the platform is able to deliver superior ride comfort and handling with E-GMP customers can enjoy the benefits of fast charging that can charge 10% to 80 % in 18 min.*
Disclaimer – *Using 350 kW DC Charger. Charging time of battery depends on charger specification, ambient temperature, etc.
Engineered to deliver superior levels of structural strength and integrity, E-GMP has been developed with.
Front energy absorption zone that is built to deform and absorb shocks for passenger safety.
Energy distribution structure that features an efficient front energy distribution structure to prevent deformation of passenger cabin area.
Battery protective structure the application of Ultra High-Strength Steel structure around battery pack offers enhanced safety.
8-point battery mounting has been incorporated to enhance battery safety through sturdy battery-to-floor connection.
Maximized Usability for Superior Comfort
The E-GMP platform has been developed keeping in mind the future mobility needs of customers across the globe. E-GMP offers maximized interior space with a long wheelbase. With E-GMP, Hyundai IONIQ 5 will offer flexible usage of space through various seating positions such as relaxation seats with Leg support; and moving console for enhanced versatility.
Hyundai IONIQ 5 has a captivating design that stands apart. Smooth and seamless with a strong focus on minimalism, it flaunts an exquisite clamshell hood that spans the entire width of the car – minimising panel gaps for a clean, high-tech look. Precisely modelled surfaces and shapes give Hyundai IONIQ 5, an angular aerodynamic look.
The Hyundai IONIQ 5's interior design creates a living space within the SUV – a place one would spend more time in apart from home and workspace.
| | |
| --- | --- |
| Alcazar (P) Prestige Executive (7STR) | |
| Alcazar (P) Platinum (7STR) | |
| Alcazar (P) Signature (6STR) | |
| Alcazar(P) Platinum (O) AT (6STR) | |
| Alcazar(P) Platinum (O) AT (7STR) | |
| Alcazar(P) Signature (O) AT (6STR) | |
| Alcazar(P) Signature (O) AT (7STR) | |
| Alcazar (P) Signature (6STR) DT | |
| Alcazar (P) Signature (O) AT (6STR) DT | |
| Alcazar (D) Prestige Executive (7STR) | |
| Alcazar (D) Prestige Executive (6STR) | |
| Alcazar (D) Prestige (O) AT Executive (7STR) | |
| Alcazar (D) Platinum (7STR) | |
| Alcazar (D) Signature (6STR) | |
| Alcazar(D) Platinum (O) AT (6STR) | |
| Alcazar(D) Platinum (O) AT (7STR) | |
| Alcazar(D) Signature (O) AT (6STR) | |
| Alcazar(D) Signature (O) AT (7STR) | |
| Alcazar (D) Signature (6STR) DT | |
| Alcazar (D) Signature (6STR) DT (O) AT | |
*The prices and variants of the cars may change without any prior notice. Please check the latest prices and variants information with your nearest GALLOPS Hyundai.*