Gallops - Hyundai Showroom In Ahmedabad
Welcome to GALLOPS AUTOMOTIVE PVT.LTD. We Gallops Group, with a proud dealership chain of Hyundai Brand connect to PUGALIA GROUP. The group runs under the leadership of Shri Rajkumar Pugalia and Mr. Tanuj Pugalia. Gallops Group now operates across Gujarat and Mumbai, bringing smile to over 7000+ Customers.
Gallops Hyundai believes in providing best Sales and Service experience to all our esteemed customers
Gallops Hyundai : One stop solution under one roof for all customer needs – Finance, Insurance, Car Exchange, Accessories, Car detailing and many more.
We have 4 ultra-modern showroom outlets in Ahmedabad – Panjarapole, Vastral, Kuha and Bareja and 3 state of the art workshops at Vastral, Amraiwadi and newly inaugurated a high tech workshop in centre of the city at Vastrapur
We are the one and only signature dealership to sell Hyundai KONA Electric car in Ahmedabad
Gallops Group believes in endowing highest level of customer satisfaction
Visit Gallops Hyundai today to explore all Hyundai range of cars !!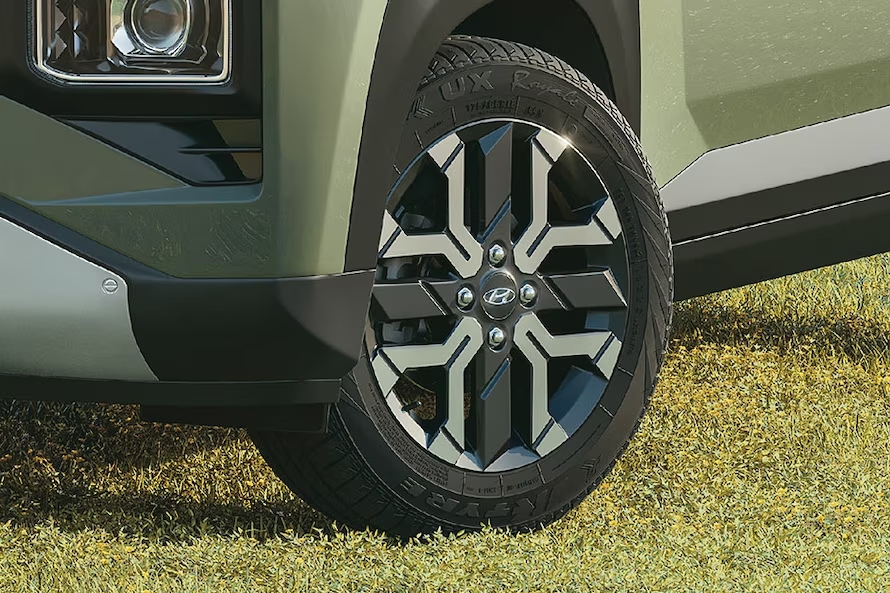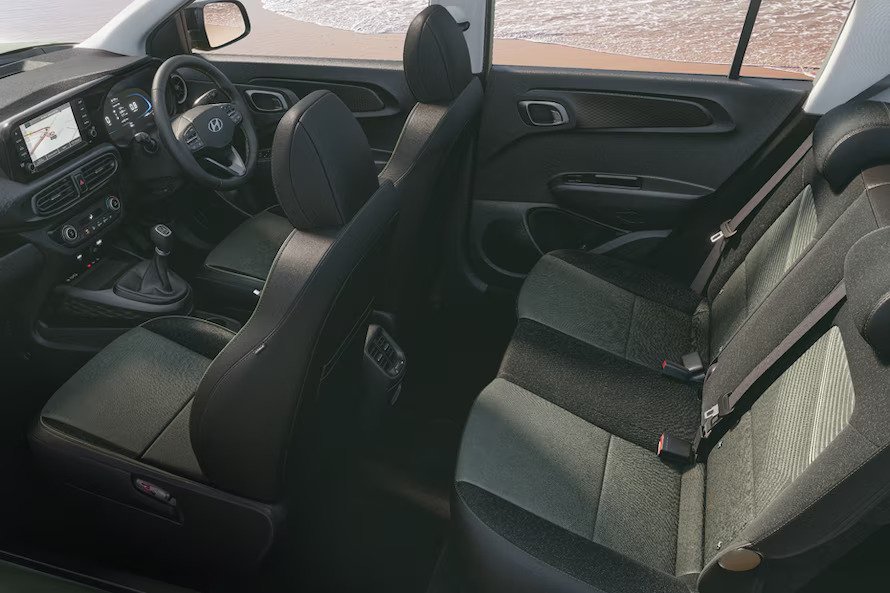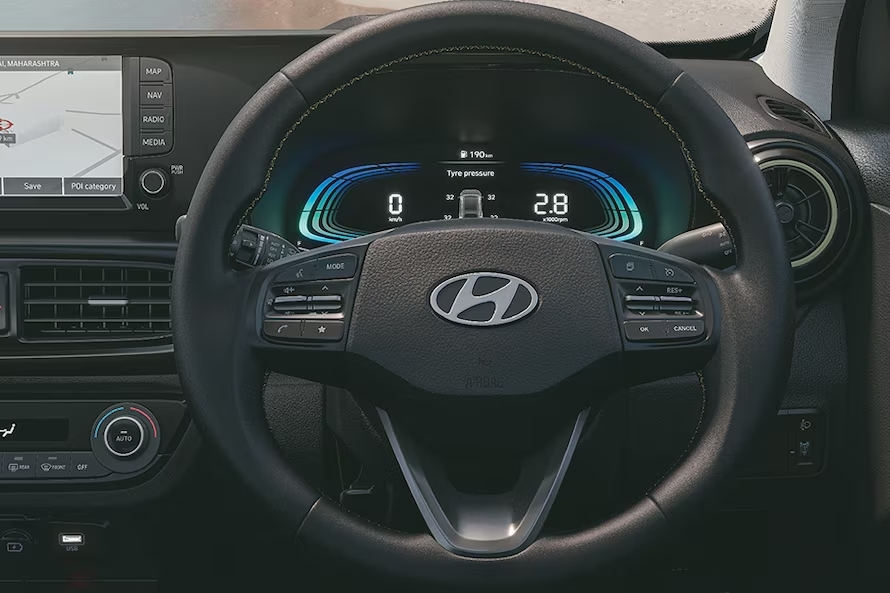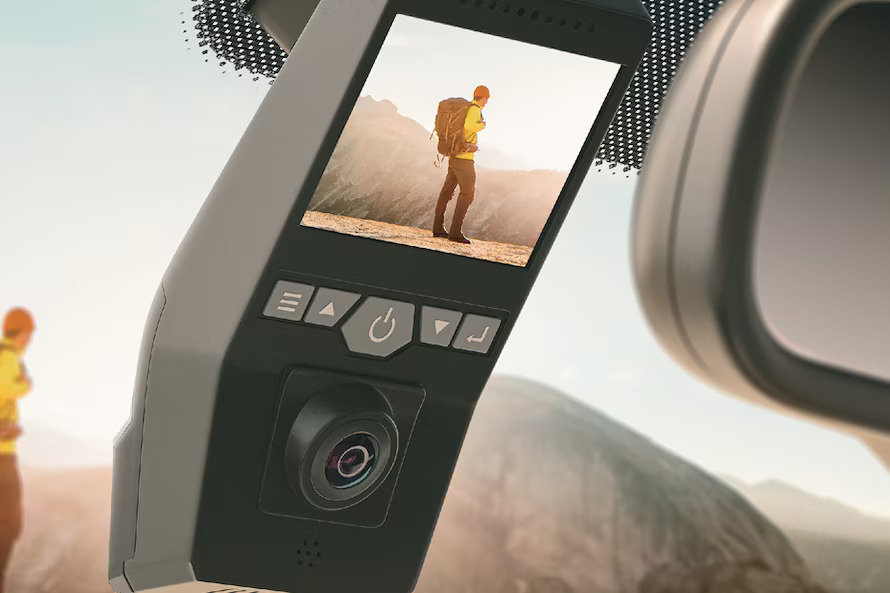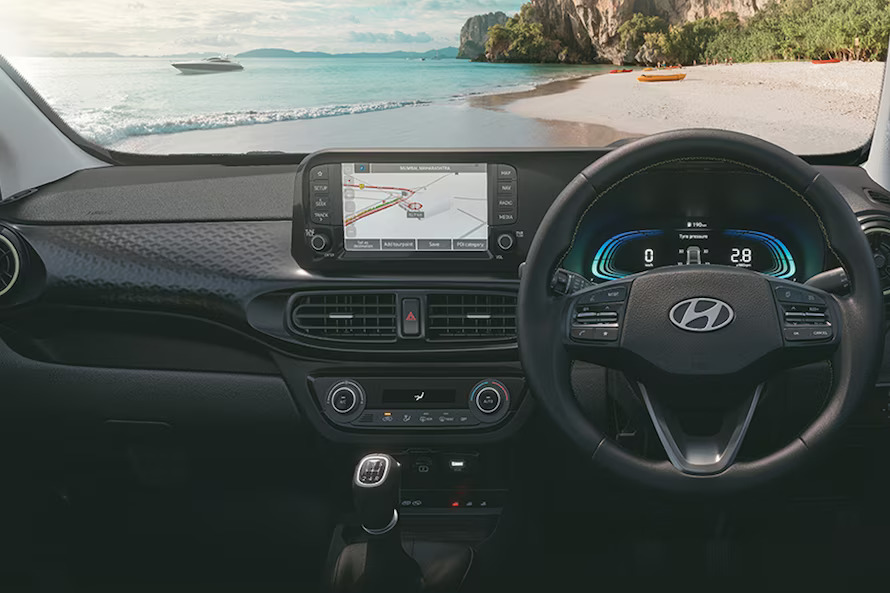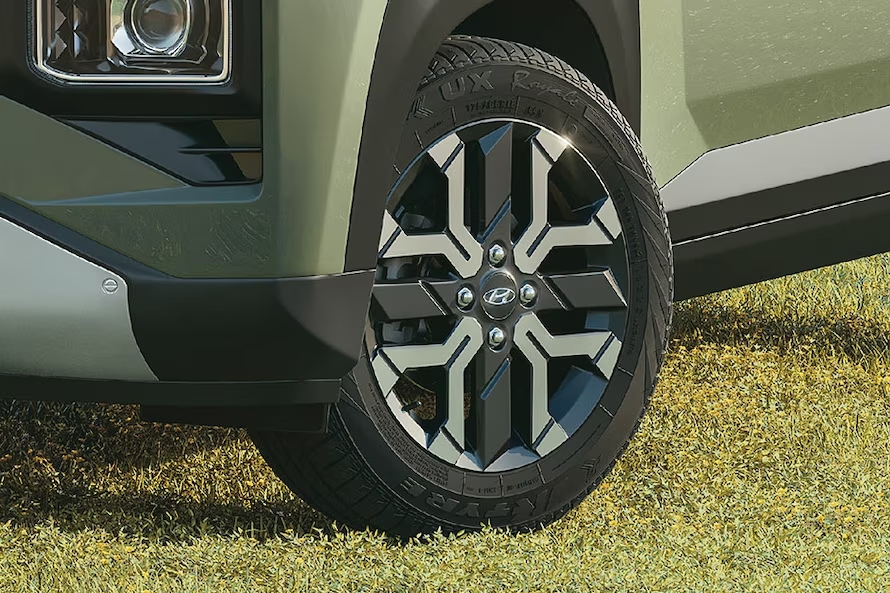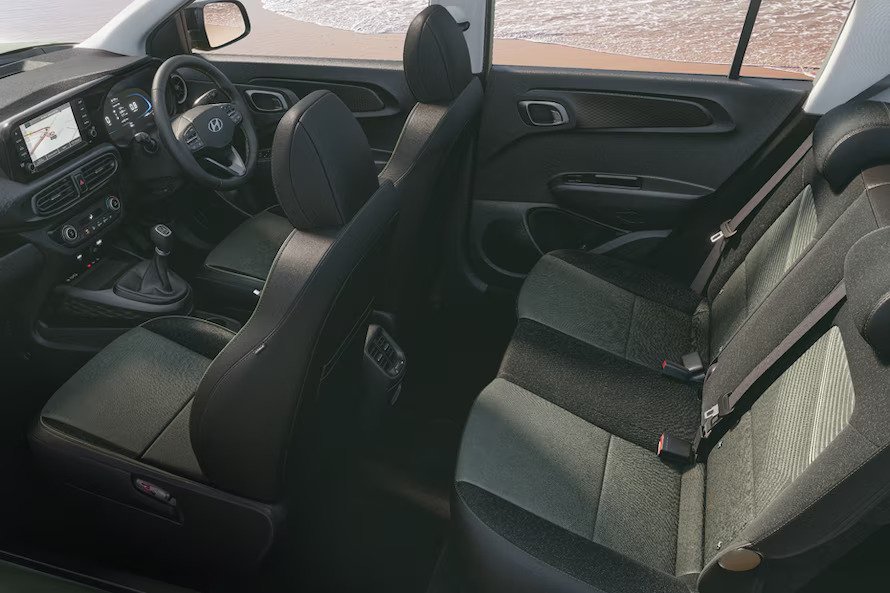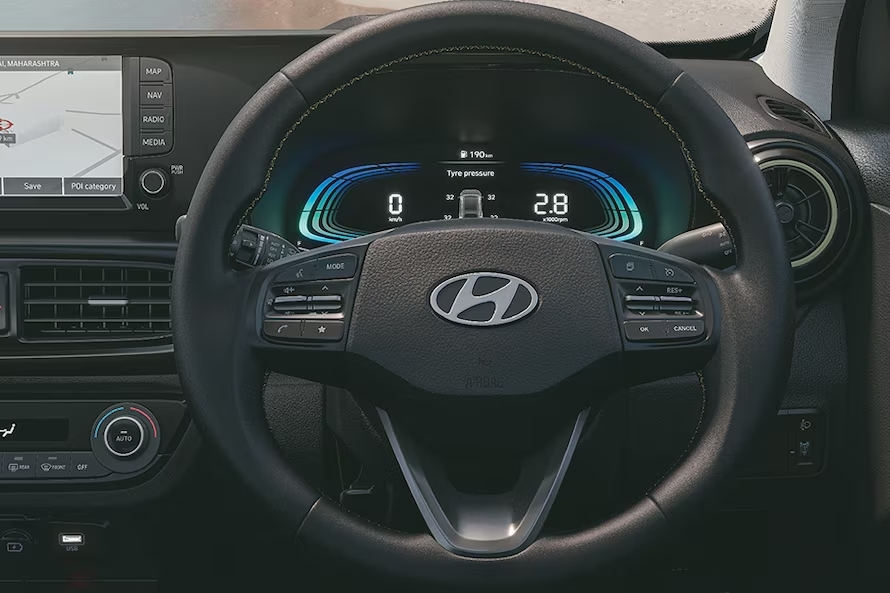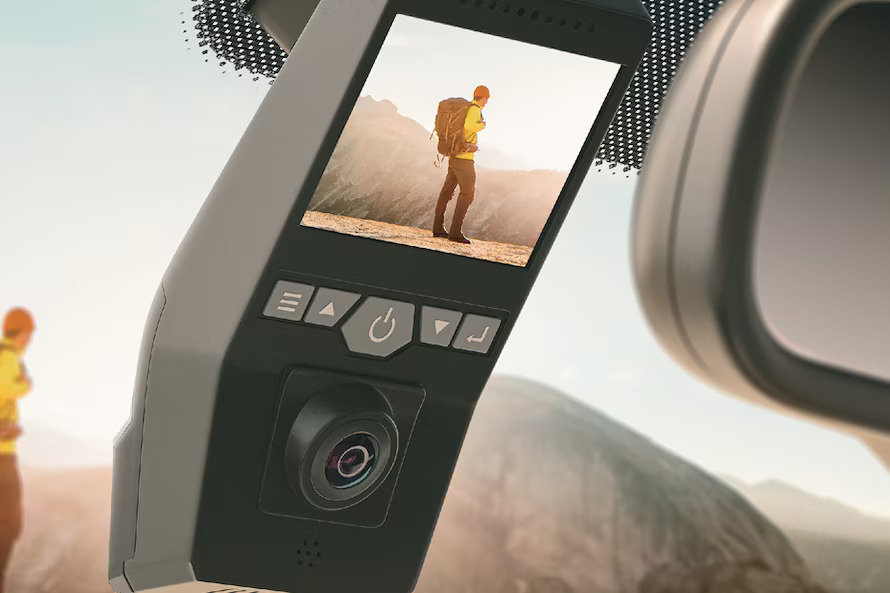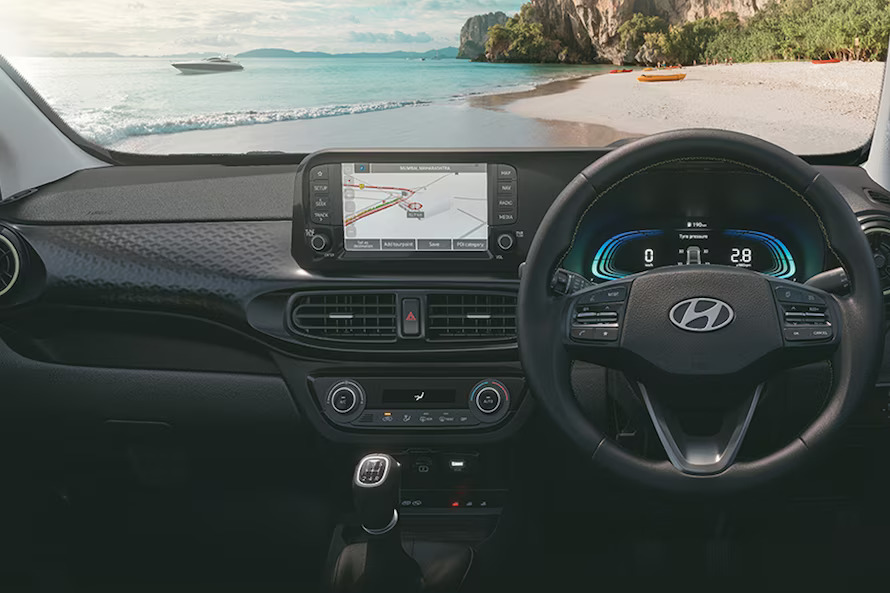 An exciting new world awaits, outside.
Get set to embark on an adventurous new drive, get inside Hyundai EXTER. With its youthful styling, ample space and power-packed performance, Hyundai EXTER embodies the free spirit of those who think outside and seek new experiences every time they set out.
Looks that delight, just like outside.
All it takes is a look to know that Hyundai EXTER is for those who love to be outside. Be it the signature H-LED DRLs, EXTER branding on the front bumper, sporty bridge type painted black roof rails, dynamic painted black rear spoiler, everything makes Hyundai EXTER look spectacular and ready for outside.
Revel in comfort as you gear up for outside.
When you get inside Hyundai EXTER, you know there is room for you as well as everything you love. Its spacious interiors have been crafted to offer utmost comfort, so every moment of your journey is exhilarating and you are all set for outside.
Performance that is out of this world.
Get set to live the SUV life with Hyundai EXTER that comes in three powertrain options, each capable of delivering a power-packed performance. So, the next time you go outside, all you need to do is hit the road in your Hyundai EXTER with confidence.
Your many worlds are in sync, when you are outside.
Hyundai EXTER comes equipped with a host of high-tech features, so you have absolute control over your many worlds even when on the go. From on-board navigation, smartphone connectivity to infotainment with multiple regional UI language support, Hyundai EXTER has everything to ensure you never miss anything when you are exploring outside.
Shark fin antenna (1st in segment) I Muscular wheel arch cladding
Adjustable rear headrest I Cooled glove box
On-board navigation (1st in segment)
Smartphone connectivity – Android Auto and Apple CarPlay
C-Type USB charger (Best in segment)
Steering wheel with audio & Bluetooth control
Built to keep you safe out there.
Hyundai EXTER is all about making every drive exciting and keeping you safe. It comes with 6 airbags as standard. This SUV offers over 40 advanced safety features and 26 safety features available across all trims, so the only thing on your mind is making the most of your drive.
Choose from a wide spectrum of colours when you set out in Hyundai EXTER. It comes in 6 monotone and 3 dual tone exterior colour options. There are 4 new & exclusive additions to the colour range – Cosmic blue, Ranger khaki, Cosmic blue with abyss black roof and Ranger khaki with abyss black roof. The sporty black interiors of Hyundai EXTER are available in three stunning colour options – Light sage, Cosmic blue, and Silver.